Vroom Group own and operate Online Travel Agencies (OTA's) in the car rental, motorhome, rental insurance and car parking verticals globally. Employing a team across 12 countries, we've served millions of customers from 136 nations.VroomVroomVroom.com.au is the Southern Hemisphere's largest car rental OTA, booking hundreds of thousands of rentals per year for Hertz, Avis, Budget, Europcar, Enterprise and Thrifty.We are headquartered in Brisbane, Australia with regional operations based out of Singapore, Hong Kong, the UK, USA and Philippines.
Prosura, an InsurTech company, is a global insurance intermediary that distributes niche products using intelligent, consumer focused technology.We've been the market leader selling Rental Vehicle Excess (RVE) Insurance within Australia since 2014 and are now bringing new products to market in New Zealand, Singapore and across Asia.Hiccup Insurance rebranded as Prosura in early 2020 to align with our expanded set of insurance products offered right across the Asia Pacific region.
We build, buy and operate businesses.Mudbrick Capital began as the private holding company for various Boyd family interests before evolving into a more sophisticated investment company.Mudbrick Capital seeks to invest in alternative assets including private equity (SMBs), cash-flowing digital businesses (Micro PE) and occasionally in our friend's companies and investment funds.Please reach out if you have an interesting deal to discuss.
I interview successful families and their advisors to learn how they steward their wealth across generations, managing succession issues to "keep it in the family". Very few families do the work and even fewer make it beyond the third generation.Follow along to learn about family governance structures, family office investing, succession planning and raising happy, healthy and enterprising children of wealth.The most successful families cultivate and collect values, stories, knowledge and resources to pass on to the next generation. Their systems and processes to do this are very intentional.BOF Newsletter, Apple Podcasts, Spotify, Google Podcasts, Overcast.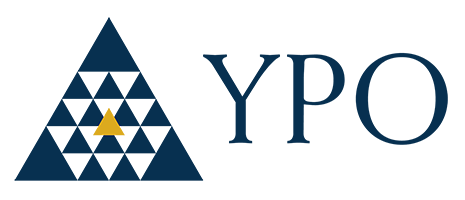 Member
YPO Singapore Integrated &
YPO QueenslandNetwork Board Champion APAC
Global Family Business Network
Young Presidents Organisation (YPO) has been incredibly impactful on the trajectory of my business, personal and family life since I joined in 2016.I've met brilliant, kind and generous members all over the world and grown to appreciate what it means to share in "Only in YPO" experiences."YPO is the global leadership community of more than 29,000 chief executives in 130 countries who are driven by the belief that the world needs better leaders."To find out more, view the "I Am YPO (2016) YPO Membership Video" on Youtube.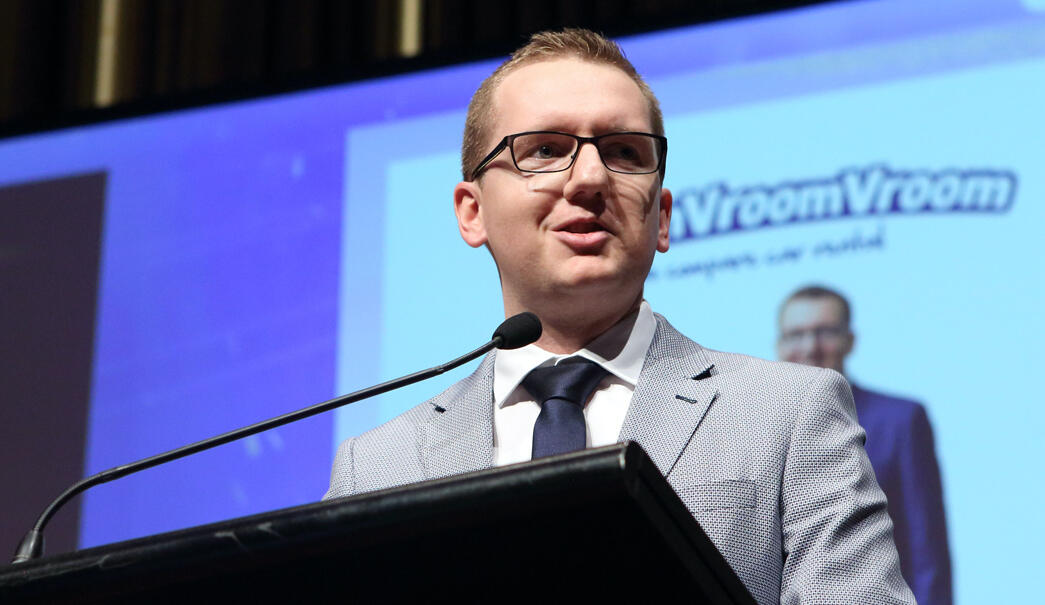 Guest Speaker
I speak on topics related to business, entrepreneurship, leadership, management and the digital economy. I have been speaking publicly for over 10 years and have keynoted, emceed and presented at countless functions, seminars and conferences throughout this time.If you would like more information about having me deliver a presentation to your group, please send me a direct message.
Recent Media
- 2021: Real Vision interviewed me on the topic of Generational Wealth [45 minute video interview].
- 2020: Scott Kilmartin interviewed me live on TickerTV from [12:43] on the Covid impact to the car rental industry, my story selling beer kegs when I was 17, Investing Permanent Capital with Mudbrick Capital, and Why I started The Business of Family newsletter.
- 2020: Dru Riley featured Mudbrick Capital at the top of his list of Micro PE Trends, which was later syndicated on the IndieHackers Forum.
- 2019: I was interviewed by Alex Bridgeman on the Think Like An Owner Podcast about my foray into Micro Private Equity investing via Mudbrick Capital.
- 2018: I was interviewed by Simon Dell on the Paper Planes Podcast. I share a number of my early entrepreneurial stories, some insights into the Vroom business and what's happening in digital marketing. Listen to the episode here, my interview starts at [31:40].Mike's Biography_"Growing up in Brisbane, Australia, Mike started his entrepreneurial career at age 11 selling lost golf balls and didn't look back, going on to (co)found no less than 7 businesses before the age of 25. _Mike started advising VroomVroomVroom back in 2011 before quickly spotting untapped potential to scale the business. In mid-2012, he became a shareholder and ascended to the CEO role.
Subscribe to
The Business of Family
Sign up to start receiving my weekly email which includes:- Profiles of private and multi-generational businesses;
- Family constitutions, annual meetings, shared assets, education funds, annual letters and family offices;
- Interviews with inspiring owners, stewards and founders;
- Notes from a list of great biographies & business books; and
- Occasional updates on my latest business endeavours.
Subscribers will also receive access to all past issues.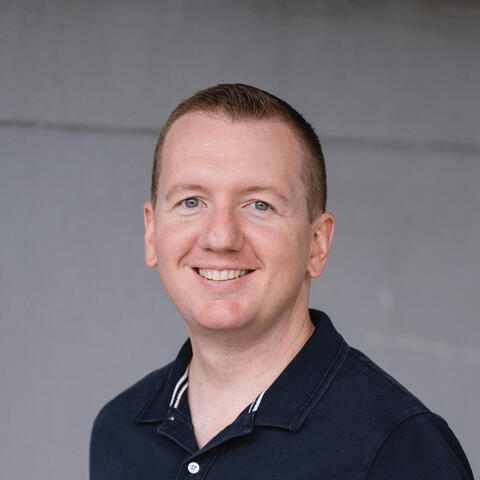 Mike Boyd
Interests?
- I'm passionate about great quality espresso coffee
- I love to escape to Queenstown, New Zealand every winter
- I'm a frequent traveller and love being a "global citizen"
- I value education and learning 100x more than entertainment
- I'm inspired by multi-generational businesses and the families who steward themYou can get in touch with me here.
Mike Boyd Biography
Australian Entrepreneur, CEO & Investor
Growing up in Brisbane, Australia, Mike started his entrepreneurial career at age 11 selling lost golf balls and didn't look back, going on to (co)found no less than 7 businesses before the age of 25.Mike started advising VroomVroomVroom back in 2011 before quickly spotting untapped potential to scale the business. In mid-2012, he became a shareholder and ascended to the CEO role.In 2014 Mike and his wife Claire co-founded Hiccup Insurance (now Prosura) to fill a void in the car rental excess insurance market. The business has grown to #1 in Australia and now underwrites product through many B2C & B2B distributions channels.In 2015 they completed a management buyout of the remaining Vroom business and today own the collective "Vroom Group" with one partner.Mike is a relentless innovator and is always trying to find new ways to innovate and solve problems using technology.He studied Bachelor degrees in Business and Applied Science at the University of Queensland (UQ) and was awarded the 2015 Distinguished Young Alumni Award for his early accomplishments and achievements.A passionate learner, Mike has completed executive education programs at Harvard Business School, London Business School and MIT, and holds a Practitioner certification in Neuro-Linguistic Programming.Mike has been an active and engaged member of Young Presidents Organisation (YPO) in Australia and Singapore since 2016.Mike, Claire and their two children spent 7 years living in Asia from Hong Kong to Manila and then Singapore before returning home to Brisbane midway through 2021. They plan to base themselves in Australia for the foreseeable future whilst overseeing their interests globally.Mike now dedicates a portion of his time to managing investments in alternative assets via the family's investment vehicle, Mudbrick and hosting The Business of Family Podcast.
Thank you so much for subscribing - I hope you receive a lot of value from the content.There's one last step - please check your email and confirm your subscription to complete the sign up.You now also have access to my list of past issues.I like to think of this newsletter as the start of a conversation, so please hit reply to any of the emails and introduce yourself - I'd love to hear from you.See you in your inbox soon,Mike.